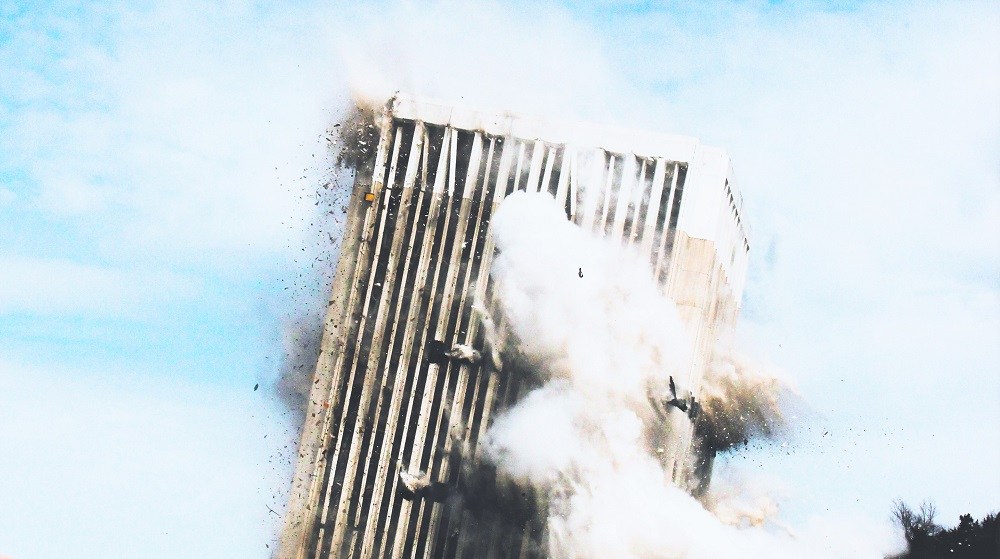 It's time to take dust control seriously by leaving dated technology and inefficient dust control analysis methods behind. Dust control upon building implosion is essential in maintaining healthy air quality, following government regulations, and supporting the best practices for your business. Applied Science International (ASI) addresses this as part of our Demolition Analysis Services. Our engineers create a 3D model to show how dust clouds will behave during the demolition. Based on these projections, a plan can be formed to ensure the dust is properly taken care of.
While governments standards and regulations for demolition dust control vary by state, controlling dust during building implosion is essential no matter where you work. The Electronic Library of Construction Occupational Safety & Health reports that uncontrolled demolition dust can cause lung cancer, silicosis, COPD and asthma in exposed individuals. With these high stakes on the line, you need to the most advanced technology on your side when prepping for dust control during an implosion.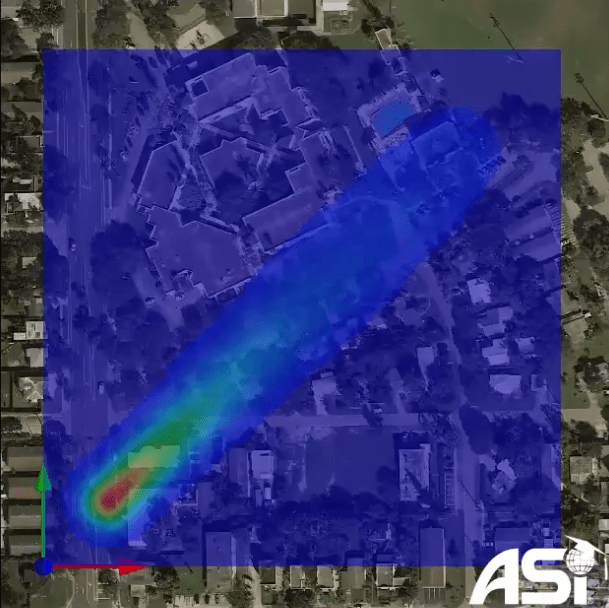 ASI's Extreme Loading® for Structures software uses the Applied Element Method (AEM) for 3-D nonlinear structural analysis. This technology allows you to quickly and thoroughly view the impacts of demolition approaches—including the projected dust cloud created by building implosion—to optimize your demolition strategy and allow you to implement the most effective procedure available.
Our dust control services are offered as part of our Demolition Design Analysis. The Demolition Analysis is designed to help you reduce your liability and produce a flawless demolition every time. ASI has 100% success rate in performing simulation for the demolition using our unique technology and demolition design expertise on over 25 complex controlled collapse demolitions.
Connect with one of our experts and learn more about how ASI's Demolition Analysis service, using Extreme Loading® for Structures software, can help you and your business today.